About
Welcome to our site! Thank you for visiting.
The primary purpose of this site is to share our knowledge about providing services to assist local heat pump installers seeking enquiries from business prospects and similarly helping the public to find high-quality heat pump installers.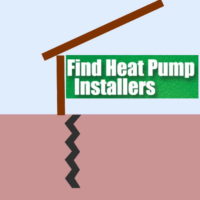 Not only that but heat pumps, home and office/ business heating, heat exchangers, green energy, renewable energy, low carbon footprint heating as well.
This site was really built with you in mind and we hope you will find it useful.
Your comments or questions are of course welcome.
Thanks!
This site is provided by: Find Heat Pumps Installers UK (Trading as IPPTS Associates).